Laser notching and module production for your battery cell production.
Our solutions are designed to cater to different stages of development, from laboratory and pilot equipment to prototype systems and giga factory-approved production lines. This versatility allows us to accommodate a wide range of customer needs, providing tailored solutions that meet specific requirements at each stage of the battery manufacturing process.
To facilitate efficient and effective evaluation, we offer a flexible laser station that can be deployed at the customer's facility. This enables trials and testing on-site, providing a hands-on experience with our equipment and ensuring seamless integration into existing processes.
In summary, our special machine portfolio offers comprehensive solutions for Laser-Notching, Laser-Separation, and Laser-Slitting in the Li-ion battery industry. With extensive experience, cutting-edge technology, and flexible options, we are well-equipped to support customers across various stages of development, from research and development to large-scale production.
Contact us!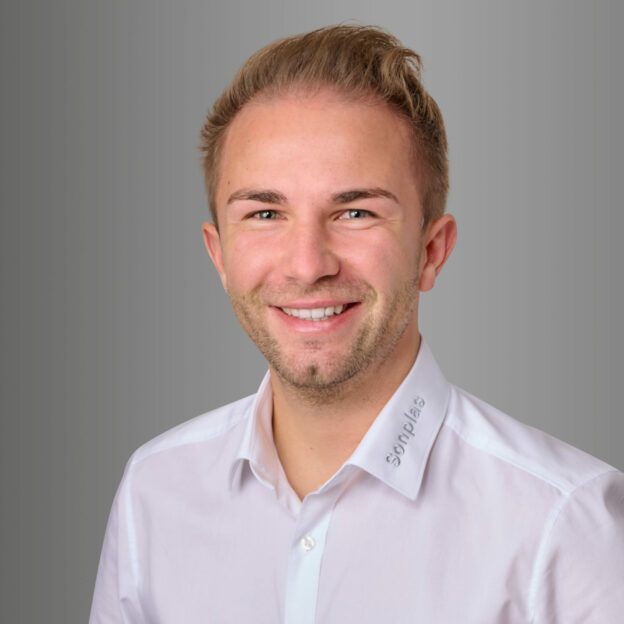 Luca Schmerbeck
M. Sc.
Product Manager Battery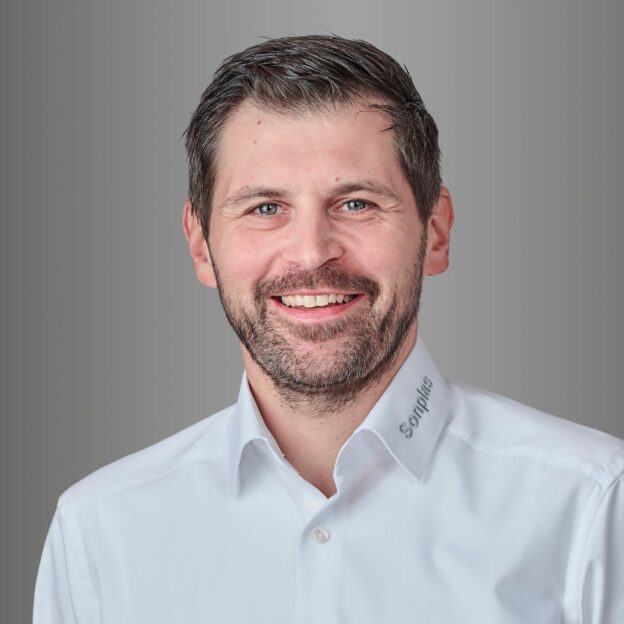 Florian Klimmer
Our

References & Solutions
Sonplas Product Range
Applications