As an established supplier of high-quality assembly and testing technology for the automotive industry, Sonplas is cooperating with the Korean machine builder Clever Ltd., a manufacturer of production equipment for battery cell production (pouch cell).
Clever provides Sonplas with its extensive process and equipment expertise in the field of electrode stacking, pouch degassing, –Folding, –Inspection and packaging. Tried-and-tested process and plant expertise from Korea meets European automotive standards and decades of experience in the field of automation and testing: A win-win situation and a perfect start for Sonplas in the dynamically growing European future of battery cell production market.
Sonplas will design and optimise the plants to meet the requirements of the European market and make customer-specific adjustments.
Turnkey solutions for your automation
The portfolio includes turnkey solutions from folding to inspection with cell loading to box packing.
We also provide innovative and efficient solutions for other product applications such as laser notching (roll-to-roll), stacking or degasing.
Contact us!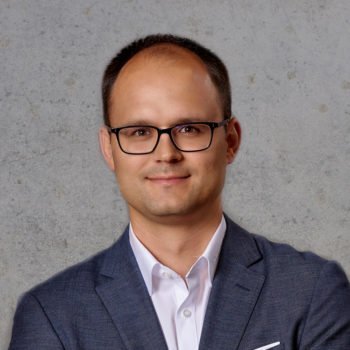 Paul Birkeneder
Dipl.- Ing. (FH)
Sales
+49 9421 9275-354
p.birkeneder@sonplas.de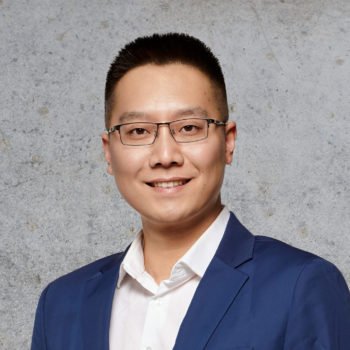 Anqi Yuan
Our

References & Solutions
Sonplas Product Range
Applications