As a holistic services provider, we offer comprehensive support to you from the initial design phase right up to the finished product. We always see things from our clients' perspective and speak their language – given our skilled employees and our comprehensive process know-how.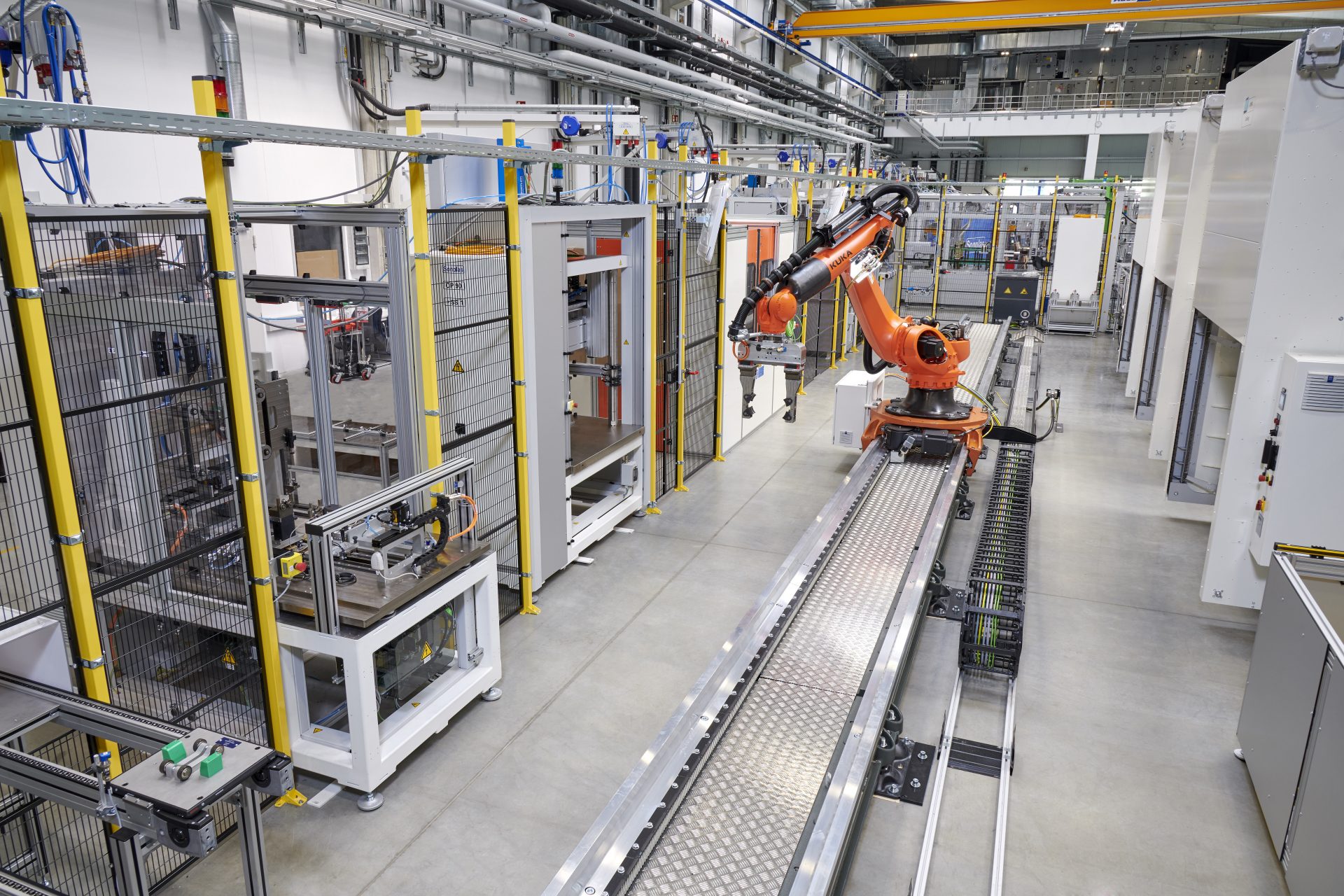 Your benefits:
We provide systems that you can use for development purpose or for series production. Make use of our proven technologies as well as solutions that we develop jointly with you.
We offer flexible systems and production lines. Depending on your requirements and specifications, we can possibly convert or retrofit them quickly if required.
We verify your production processes with our extensive know-how. In this way, you can be assured that they will be perfectly deployable in practice.
We can reduce the time for implementation of an assembly plant for rotors by virtual commissioning. In this way, we also identify risks of collision with certainty and reduce standstill periods in case of conversions on-site.
We support you with our systems and our process know-how with prototype construction of rotors – or we accept this as a service provider for you.
In the process, we provide comprehensive support to you with our Research & Development department. We have an area of more than 120 square metres available for covering all processes from the field of rotor assembly in-house with our assembly and testing plants.
If the process is not running as per your expectations, we can optimise it or redesign it – until it leads to the desired result. The aim is to stabilise your production processes and/or to lower your production costs. In this way, you can offer your solutions more cost-effectively in the market.
We support you along your journey towards e-mobility
We supply turnkey system solutions for rotor assembly. We can adapt these solutions precisely to meet your requirements with the help of our in-house Research & Development department. Here, we make perfect use of both: proven technologies as well as solutions that we develop jointly with you.
Benefit from flexible rotor assembly
We offer system concepts allowing you to assemble different types of rotors. The number of different types that you produce on one line depends on the economic viability. You can convert or retrofit our assembly lines quickly, thus producing different models using just one system.
We are your partners for hybrid technology and e-mobility
Whether you need assembly and testing systems for pure e-mobility applications in the high-voltage range at 400 and 800 volts or for 48-volt systems – we are your full-range supplier providing you with support ranging from customized systems to complete production and assembly lines.
Contact us!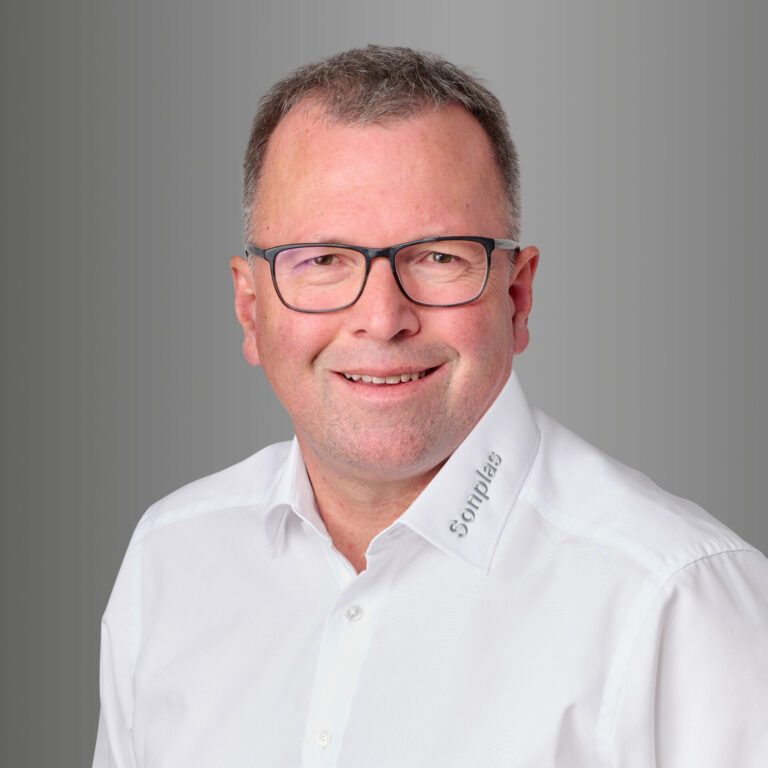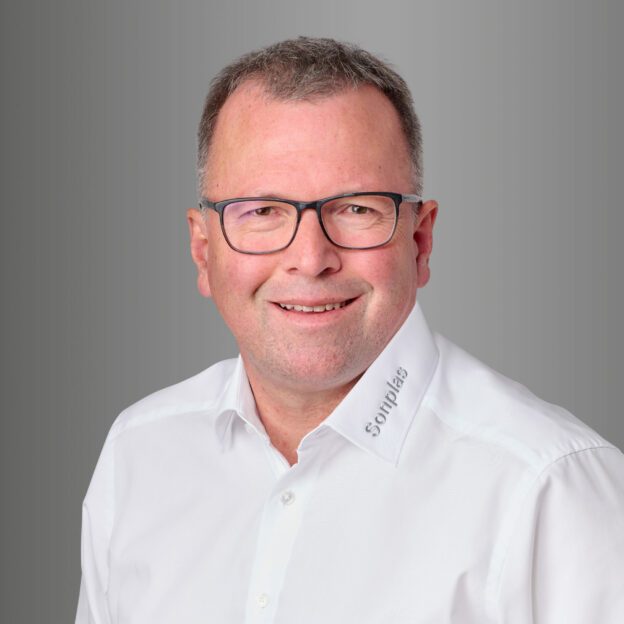 Josef Stöbig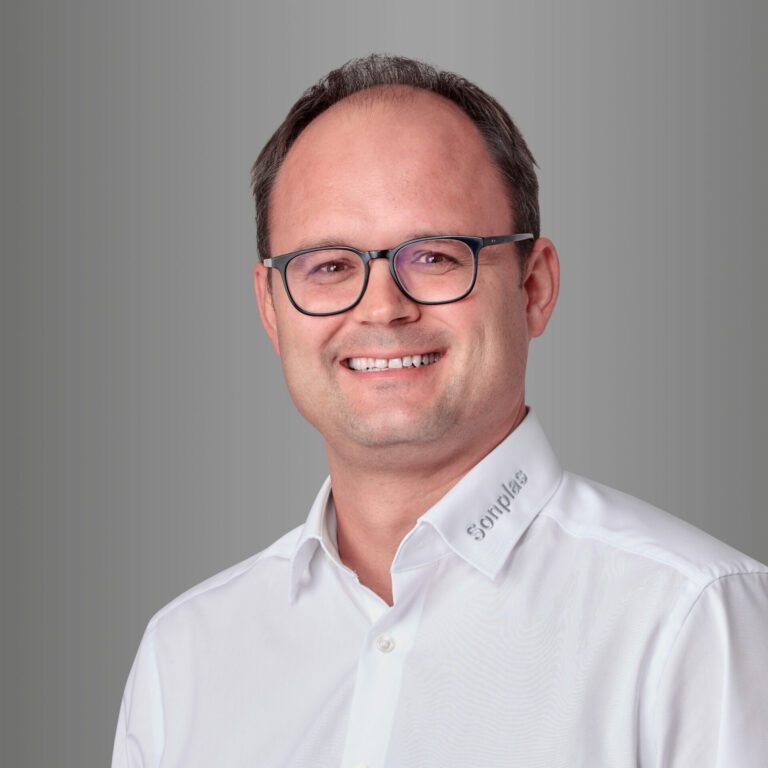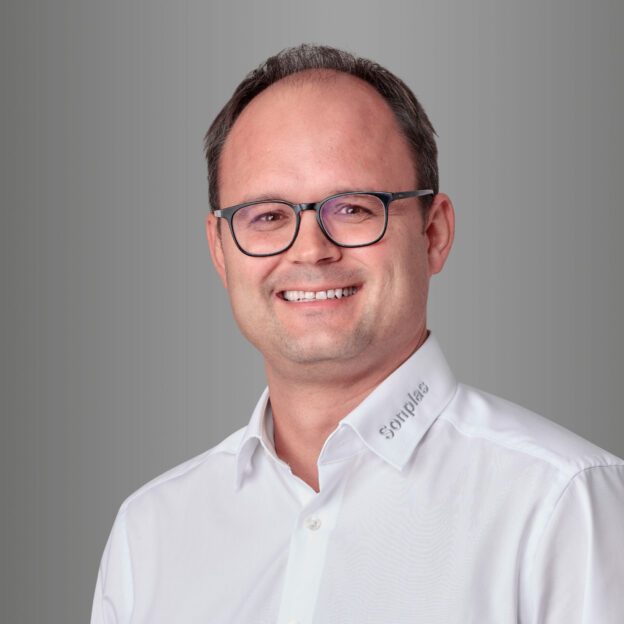 Paul Birkeneder
Dipl.- Ing. (FH)
Sales
+49 9421 9275-354
p.birkeneder@sonplas.de
We offer suitable concepts for the versatile, type-specific assembly. The number of different types depends on the economic viability of the project.
One approach is somewhat the one-piece flow technology combined with change on the fly:  In the process, assembly takes place manually or by automatically linked systems in accordance with a specified workflow. With the help of automatic control of the workflow and automatic changeover of stations, you can set up production lines that are capable of manufacturing two or more products in parallel. The multi-utilisation of existing stations and enhancing the number of pieces on a production line facilitates considerable reduction in production costs per part with proper design and, in this way, a definitive competitive edge for our customers.
In the assembly and testing of components in classic drives, there are processes that are similar to those used in electric mobility. However, they cannot be taken over one-to-one and have to be adapted accordingly.
The rotor is the moving part in the electric motor. It is pulled along by the rotating magnetic field of the stator by magnetic forces. If the rotor moves, everything that is connected to the rotor rotates – for example, the wheels of a vehicle. The speed is controlled by the rotating field frequency of the stator voltage.