Our Products

Electronics, Mechatronics & Hydraulics

e
ELECTRONIC COMPONENTS
Among other things, End of Line Test Bench for E-Motors and HV EMC Filter Assembly Line have already been designed and assembled at Sonplas. Whether copper laser welding, laser cleaning, brazing, automatic optical inspection, plasma activation, gap filler application, high voltage testing / insulation testing, attenuation measurement, current sensor calibration or motor driver testing: Sonplas is well equipped for all future challenges in the field of electronics backend assembly and testing.
MECHATRONIC & HYDRAULIC COMPONENTS
Sonplas offers innovative solutions for the assembly and testing of mechatronic and hydraulic components, actuators and sensors, such as valves, pressure sensors, shock absorbers, water pumps, vehicle keys. With our know-how and state-of-the-art technologies, we are able to provide customized solutions.
Contact us!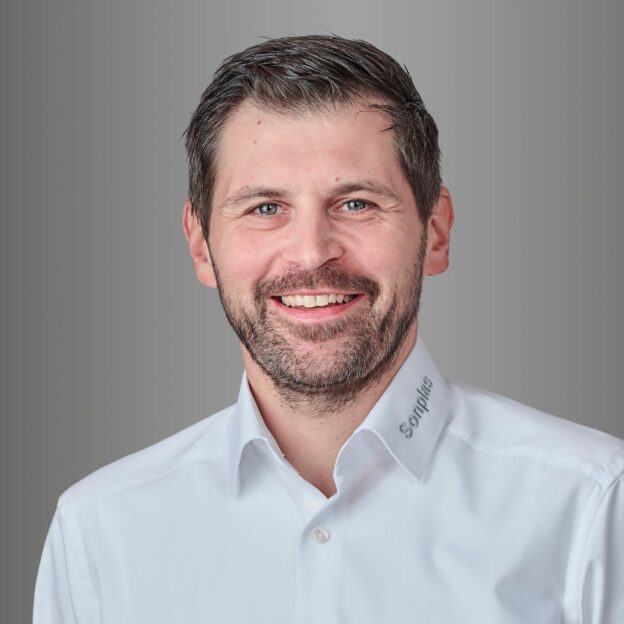 Florian Klimmer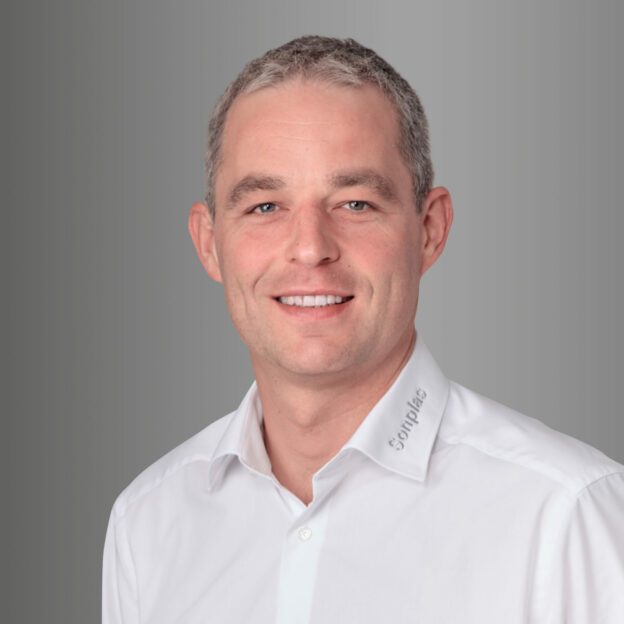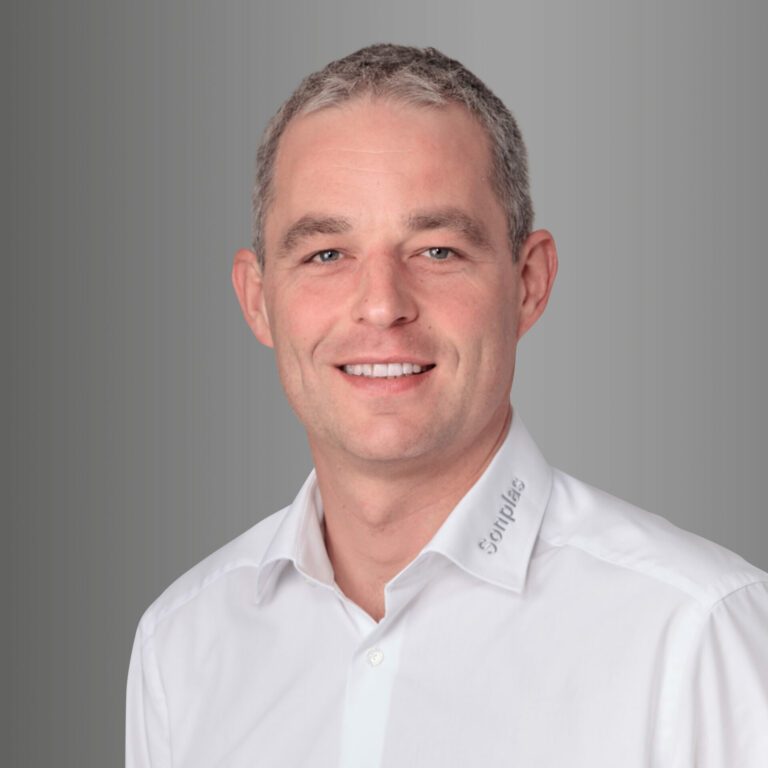 Robert Weigl
Dipl.- Ing. (FH)
Sales
+49 9421 9275-240
r.weigl@sonplas.de
Our

References & Solutions
Sonplas Product Range
Applications