Our Products

E-Powertrain

e
For more than 10 years, Sonplas has been actively shaping the future of electromobility with its assembly and testing technology.
We have implemented our accumulated expertise in flexible and scalable production or test equipment and supplemented them with new processes or external technologies.
We provide solutions for assembly and testing of:
Rotors
Power electronics (Inverter, EMC-filter, converter)
Engines for powertrain applications
Auxiliary units
Our development team is also working on new processes and procedures and is continuously expanding its expertise – because we want to deliver the best solution for our customers' challenges.
And their success proves Sonplas right: several of our customers from the automotive and automotive supplier industry have been relying on Sonplas technology for quite some time.
Contact us!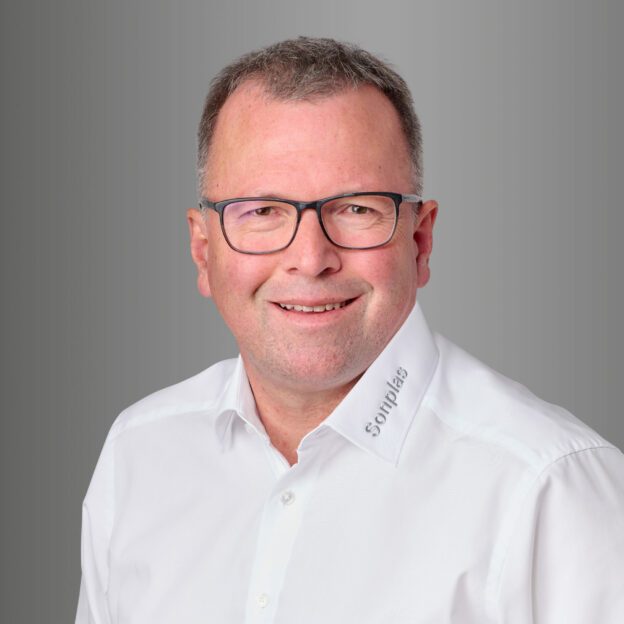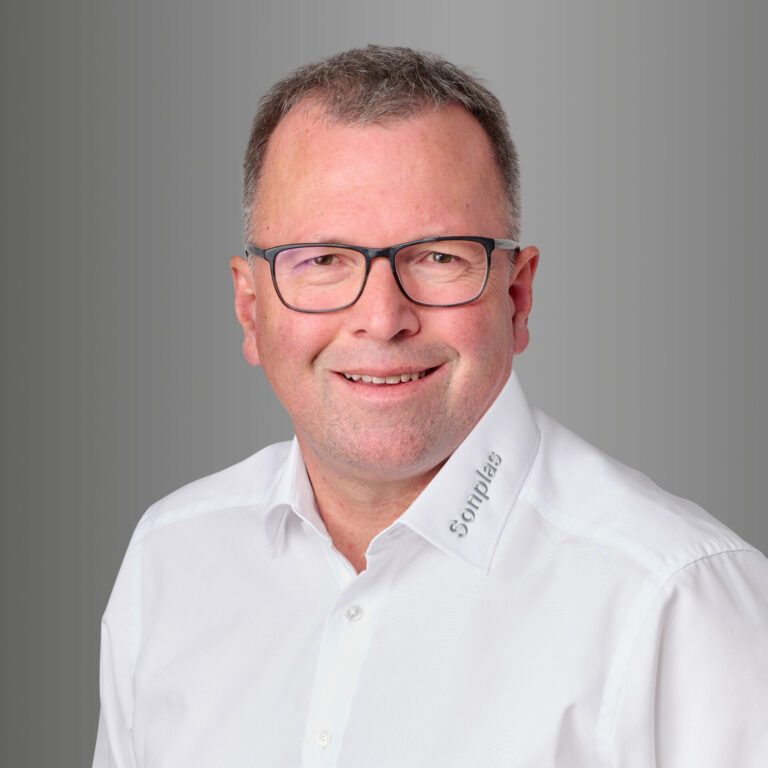 Josef Stöbig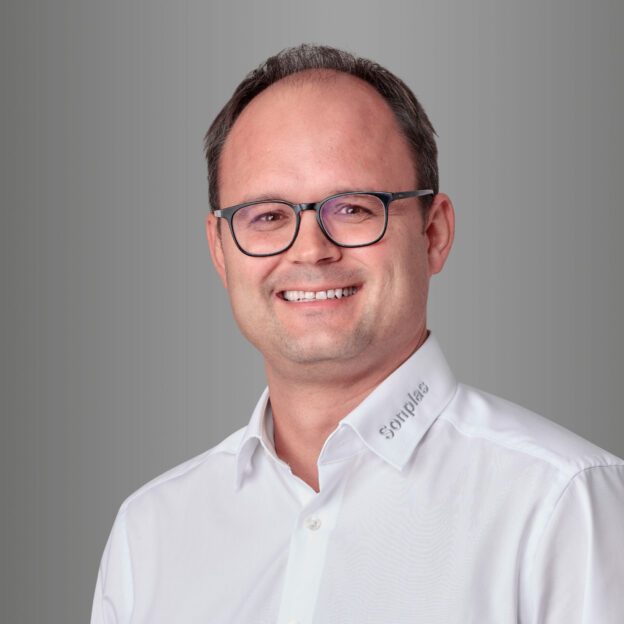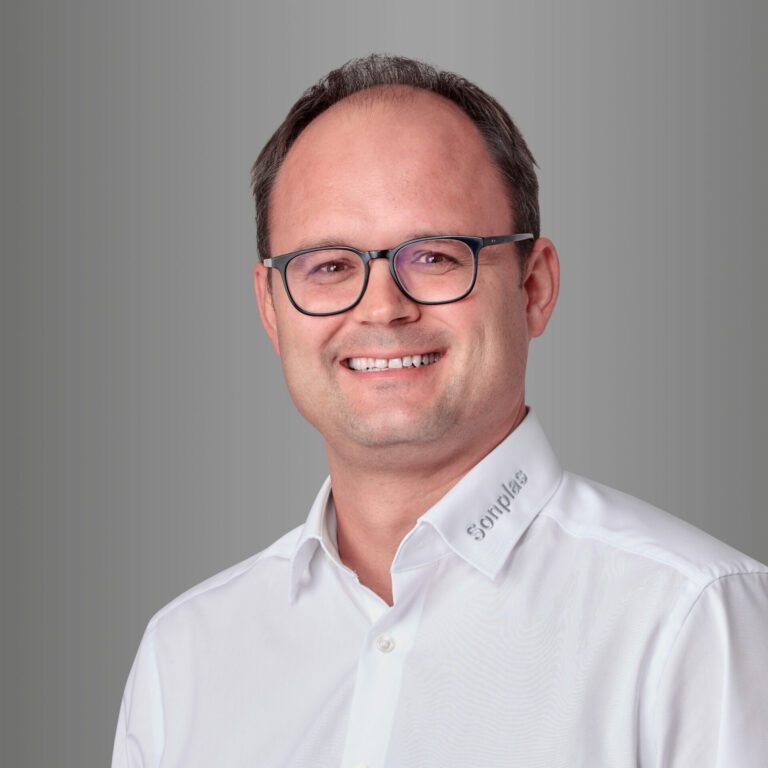 Paul Birkeneder
Dipl.- Ing. (FH)
Sales
+49 9421 9275-354
p.birkeneder@sonplas.de
Our

References & Solutions
Sonplas Product Range
Applications