Innovation & Technology
Welcome to Sonplas
Sonplas is a leading manufacturer of assembly and testing equipment and provides turnkey solutions in the areas of fuel injection, electric mobility, aerospace and automotive safety systems.
Since more than 20 years we have been your partner in hydroerosive deburring (HE) of bore intersections / edges.
In our research and development department we are able to continually meet the latest technical requirements in the market.
We are a globally operating company and guarantee our customers a fast and flexible response time to the respective requirements.
On-site service is provided by service organizations in the US, China, India, Brazil, Korea, Japan, Romania and Italy.
E-Mobility
Rotor Assembly System
The line is used for the fully automated assembly of rotors for electrical motors, such as used in the automotive industry. The individual components are supplied to the assembly line in plastic containers ...
MORE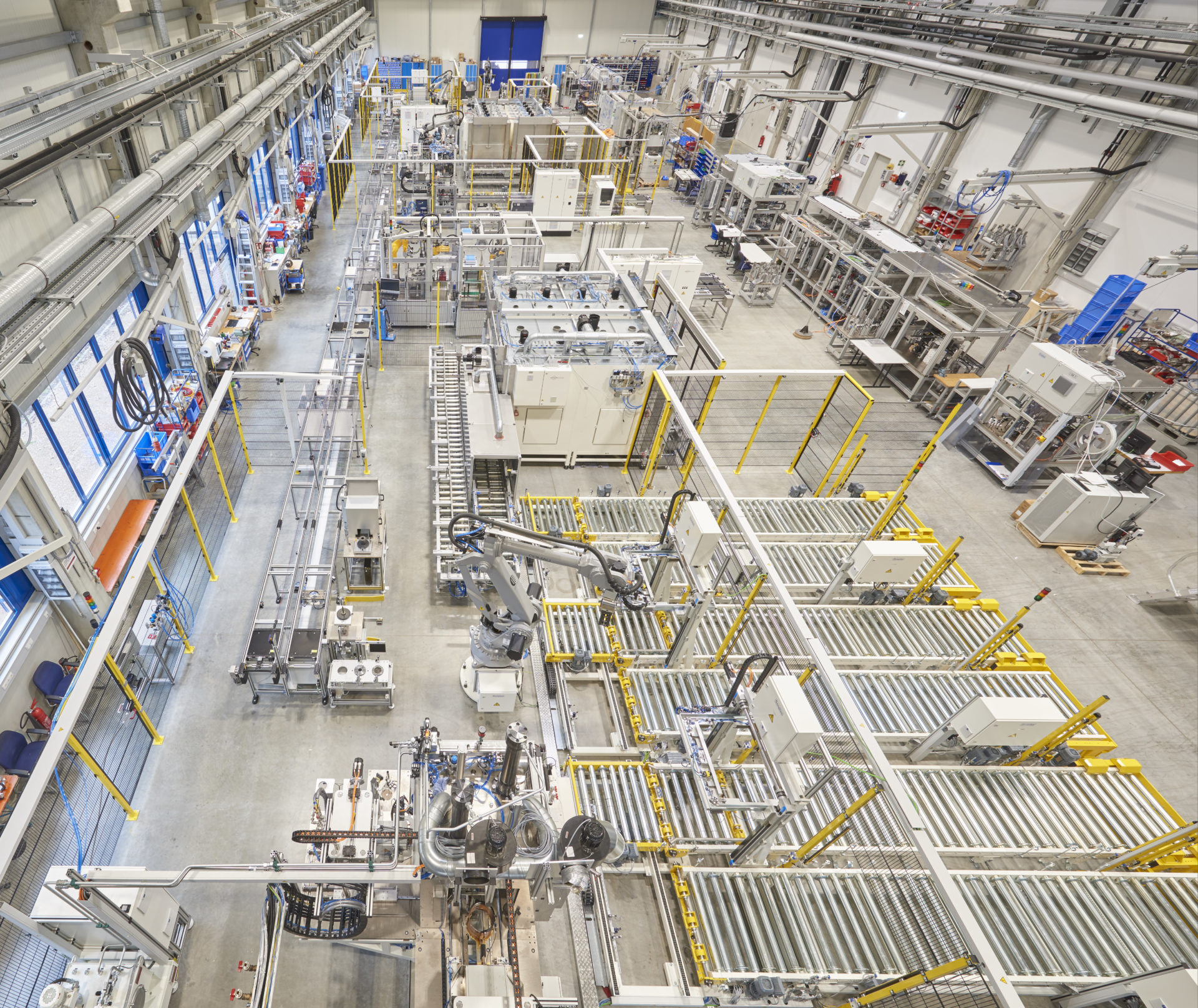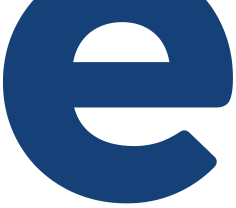 Aerospace
Main Fuel Pump
Test Stand
The Main Fuel Pump Test Stand is used for hydraulic testing of customer-specific fuel pumps (Main Fuel Pump) under variable test and ambient conditions. Flow, leakage and PRV settings are measured.
MORE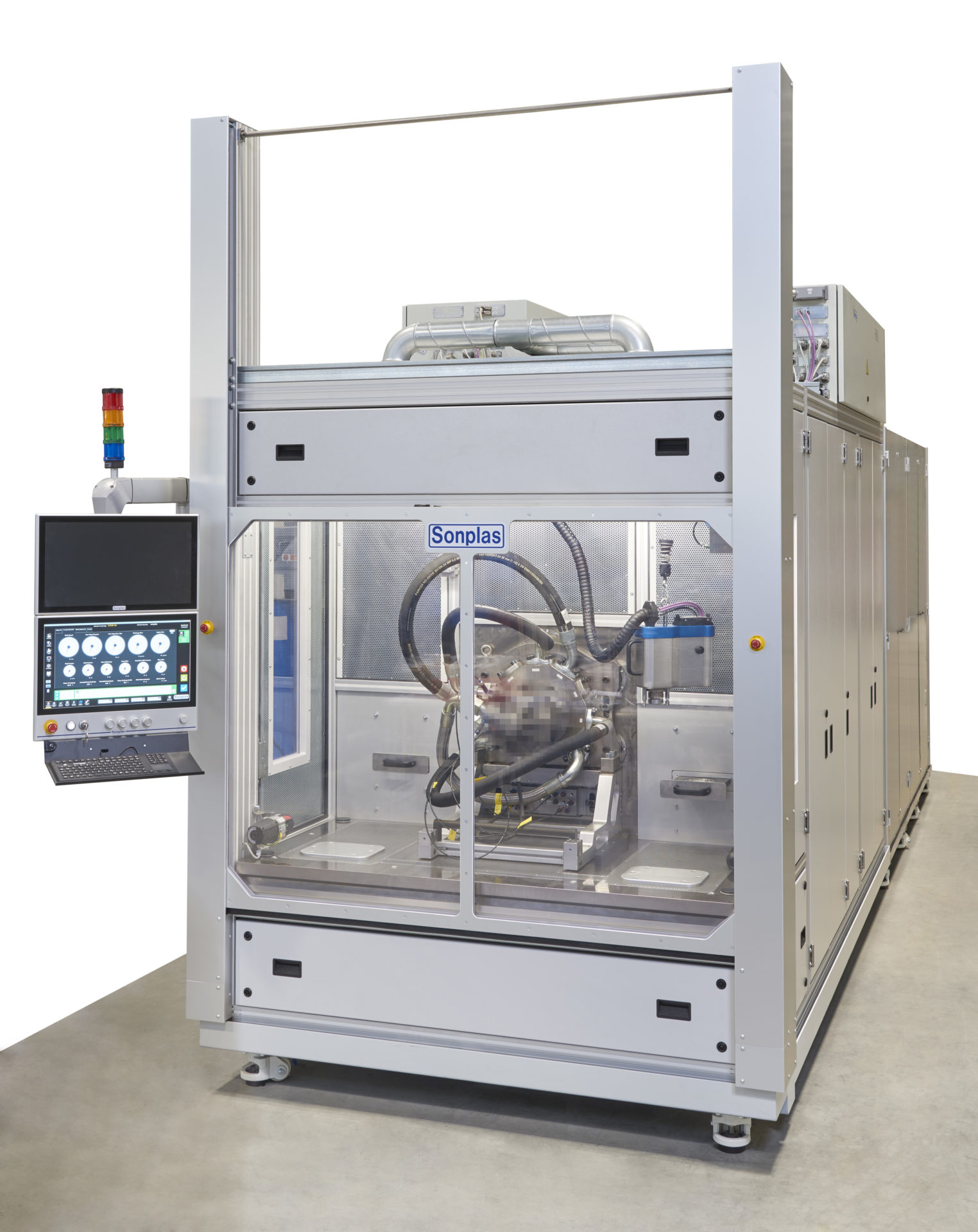 Aerospace
Spray Test Bench
Aerospace components
The test bench is used for flushing and measuring of components for aerospace industries. The flushing station can process up to three parts simultaneously. ...
MORE
Safety systems
Pressure Sensor InLine
Calibration
The machine calibrates pressure sensors. The sensors are supplied to the machine via a belt system on customer workpiece carriers. A linear axis picks up the components and ...
MORE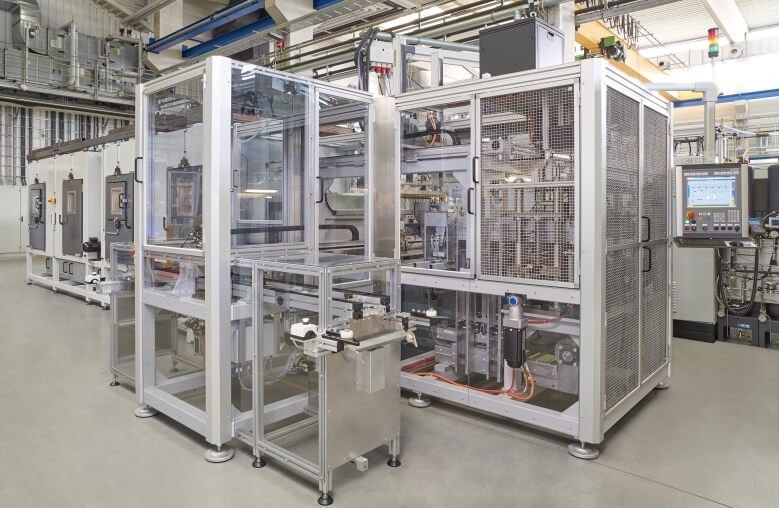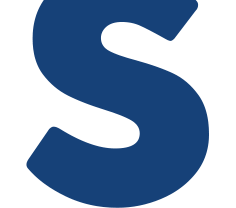 Safety systems
Assembly Line
Solenoid Valve
The fully automatic assembly line for solenoid valves assembles and tests NC3 / 3 valves for massage car seats. All components are fed to the assembly stations via bowl and line feeders or blisters. In this case, a loading of the ...
MORE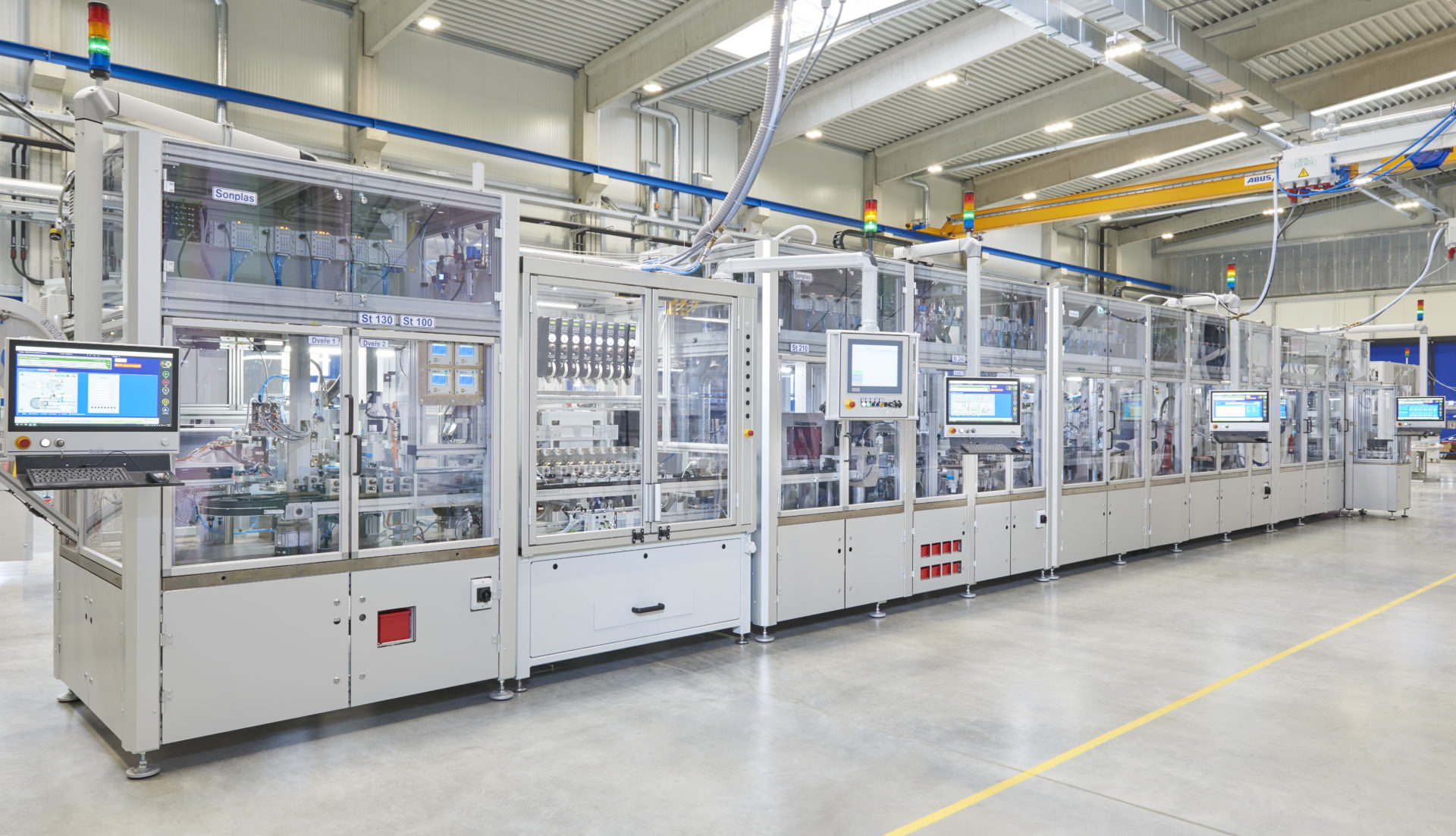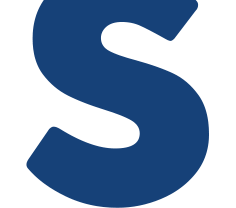 News about Sonplas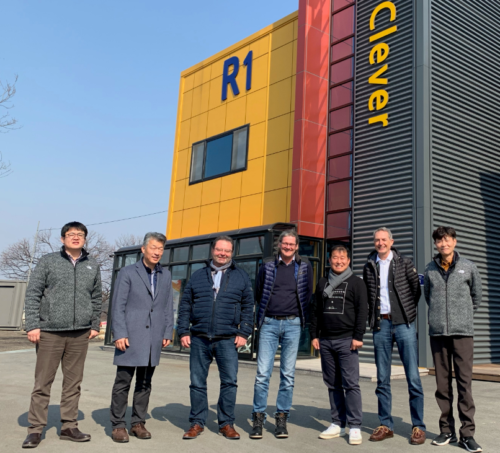 7. August 2020
pouch cell project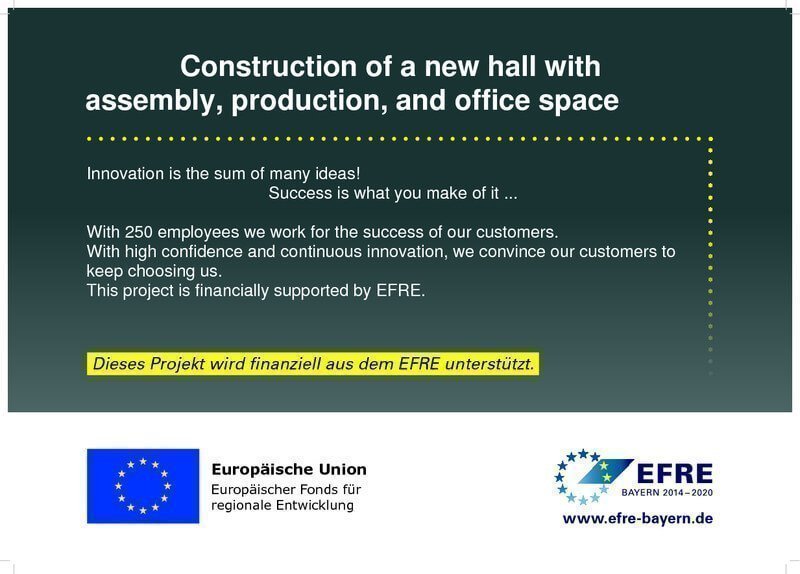 20. April 2018
Sonplas completes new assembly and production building
1. December 2017
New production building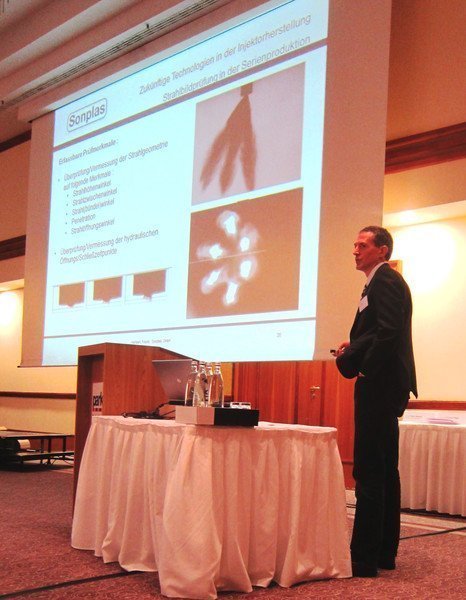 27. November 2016
9. Conference Diesel and gasoline injection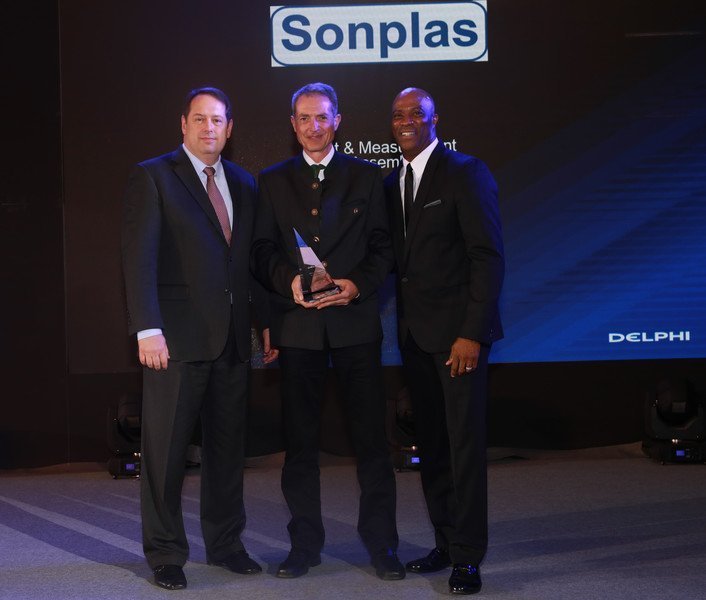 27. September 2015
... and the winner is.... SONPLAS!