Thanks to decades of expertise in fuel injection – already benefiting from 25 years of experience:
Sonplas has expanded its portfolio with functional and service life testing of hydrogen-carrying components. Injection quantity measurement, leakage measurement and temperature conditioning are subjected to checks in our own test bench for function and service life testing. An in-house fuel laboratory, feasibility analyses and product tests also extend the range of services for our customers.
The Sonplas hydrogen test bench and hydrogen test center
Forward-thinking. Progressive. Innovative.
With our test bench, we offer functional testing of hydrogen-carrying components with real fuel as a service. Sonplas also offers the possibility to purchase a complete test center including test bench.
Click here for the hydrogen test bench:
Development process of the test bench
You can follow the development process of our hydrogen test bench and the in-house test center step by step here.
Click here for the diary of our hydrogen test bench innovation project:
Hydrogen Alliance Bavaria – Strengthening and expanding innovative hydrogen technologies
As a member of the Hydrogen Alliance of Bavaria, we want to actively participate in the development of technologies for hydrogen-based drives. The aim of the alliance, which was founded in September 2019, is to consolidate and expand the technological leadership of Bavarian industry in the important future field of the hydrogen economy.
Key players from the fields of business, politics and science will work together with the Center Hydrogen.Bavaria (H2.B) to expand Bavaria's technological expertise. More than 280 members have now joined the alliance.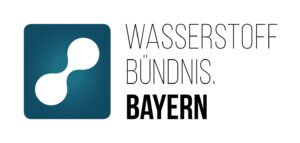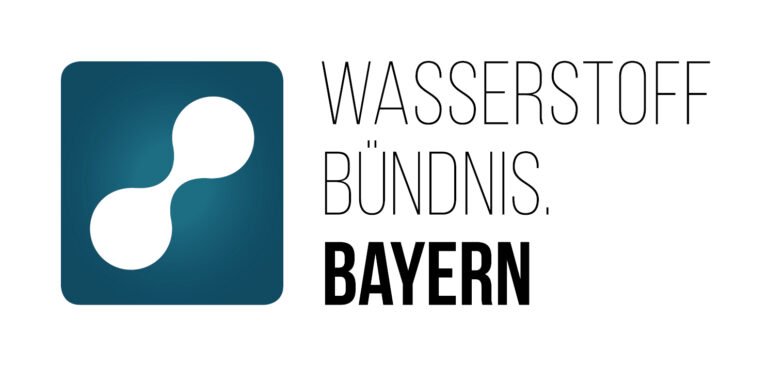 Sonplas Product Range
Applications