Thanks to decades of expertise in fuel injection – already benefiting from 25 years of experience:
Sonplas has expanded its portfolio with functional and service life testing of hydrogen-carrying components. Injection quantity measurement, leakage measurement and temperature conditioning are subjected to checks in our own test bench for function and service life testing. An in-house fuel laboratory, feasibility analyses and product tests also extend the range of services for our customers.
Innovation project Hydrogen test bench
In order to achieve the set goals, Sonplas has started an internal innovation project. With our test bench we want to offer functional tests of hydrogen-carrying components with real fuel as a service.
An exciting as well as challenging project, accompany us on this way!
Click here for the diary of our innovation project Hydrogen test bench:
Hydrogen Alliance Bavaria – we are a member
Founded in September 2019, the Hydrogen Alliance Bavaria aims to consolidate and expand the technological leadership of Bavarian industry in the important future field of the hydrogen economy. By joining the alliance, we want to play an active role in the development of technologies for hydrogen-based drive systems.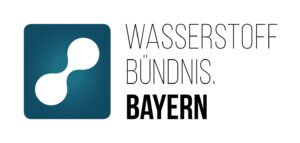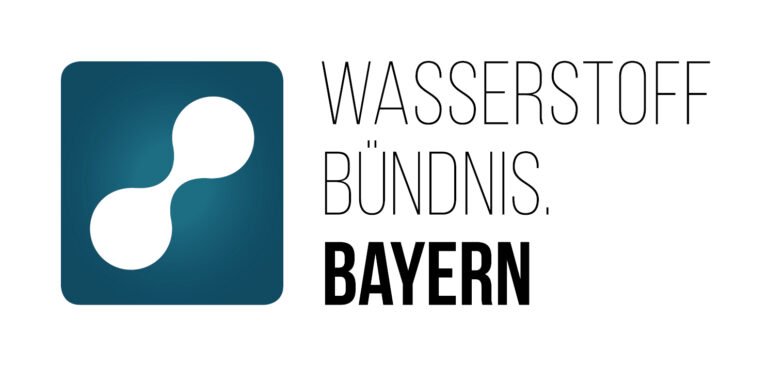 Sonplas Product Range
Applications