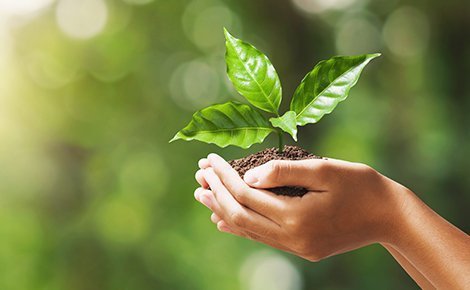 Since the company was founded over 28 years ago, environmental awareness and energy-efficient actions have been a high priority for Sonplas.
As a company and as an employer, we always act sustainably. Taking responsibility for our employees and the environment is the decisive fundament for our long-term economic success.
To further advance and consolidate this self-evident principle, we are now also certified to ISO 14001 (environmental management) and ISO 50001 (energy management).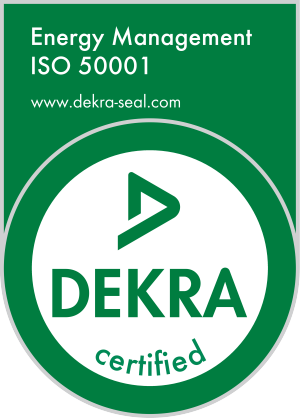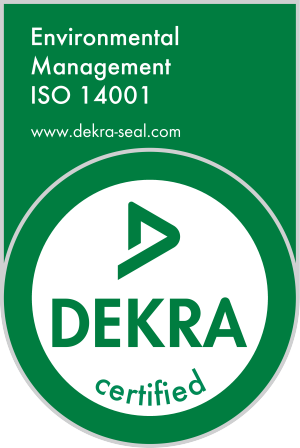 Among other things, these certificates enable Sonplas to continuously improve its environmental and energy performance. In addition to reducing waste in in-house manufacturing, research and development, we also aim to further optimize our consumption of resources. We place particular emphasis on the areas of energy and material consumption and emissions.