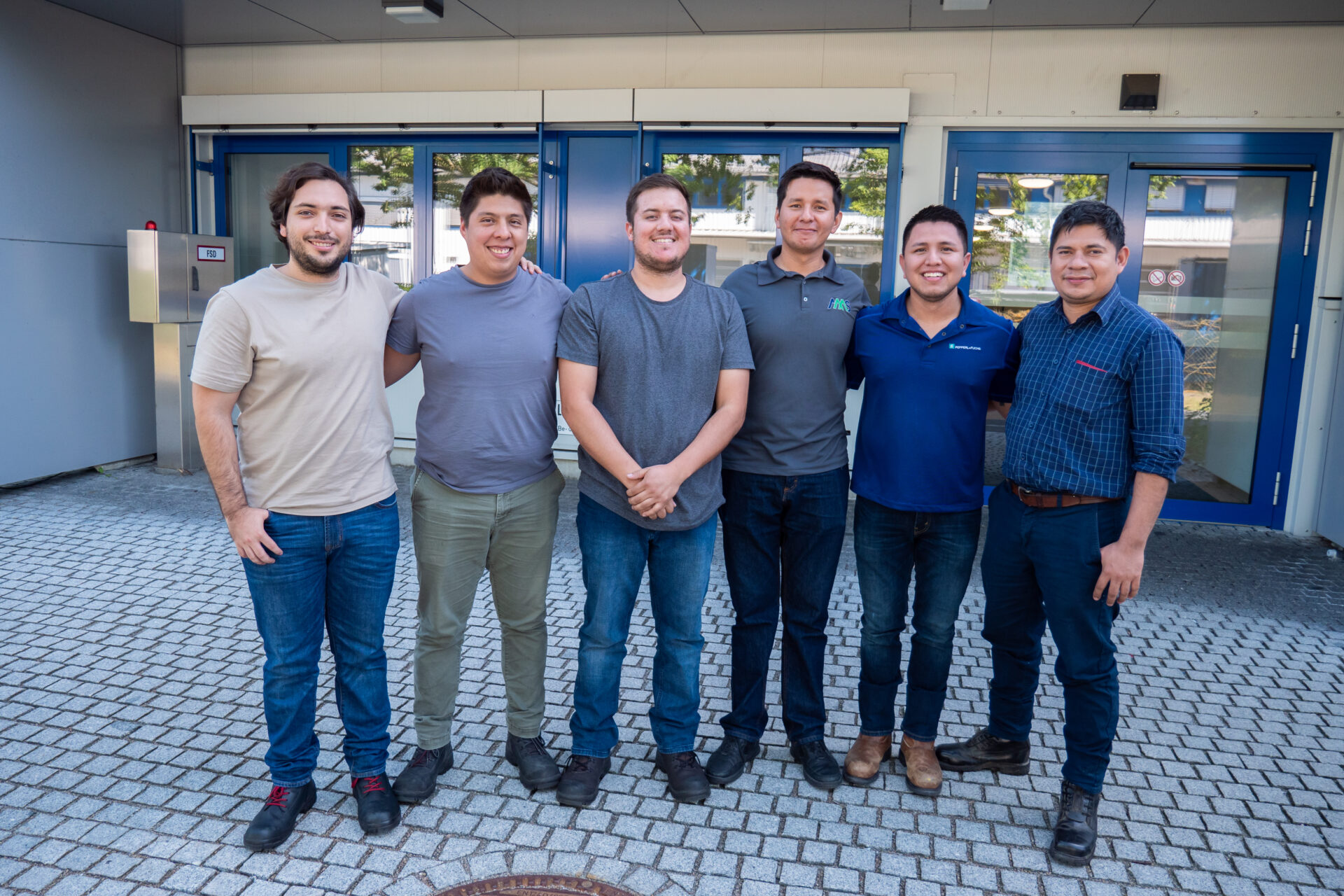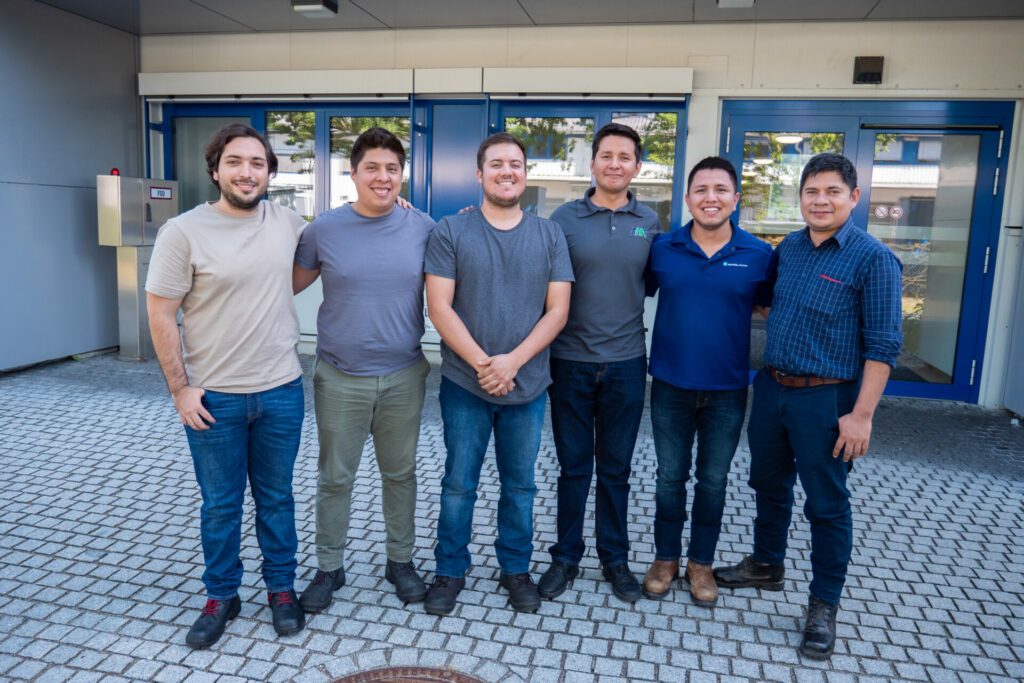 For a few weeks now, Agustin Sierra, Juan Enriquez, Allison Ramirez, Juan Ruiz, Virgilio Salas, and Hugo Rojas from our service partner AMS Latam in Mexico have been visiting the Sonplas premises.
With the help of our on-site service team, they are learning everything about the electrical, mechanical, and software aspects of our special-purpose machines. The goal is to ensure that we can quickly respond together with them to any service needs that one of our valued customers in Mexico might experience. We also have team events planned during their time with us, such as attending a game of the Straubing Tigers or the soccer club SV Zinzenzell.
We wish our guests a pleasant stay and many enriching experiences.