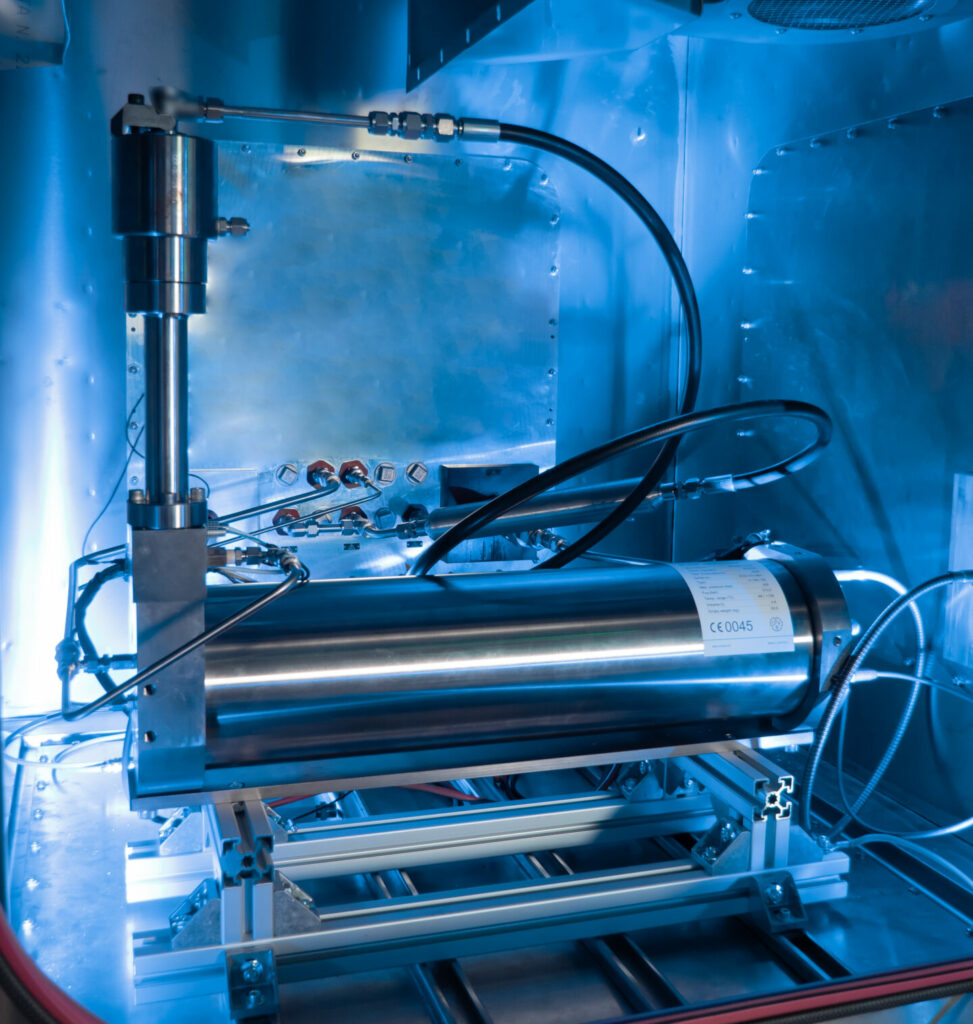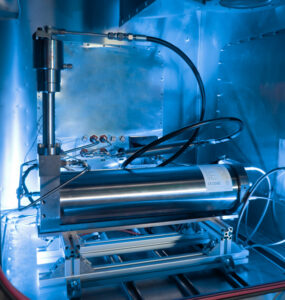 As part of a partnership, the Berlin-based technology company IAV has transferred to Sonplas GmbH the distribution rights for IAV Cross, a technical system for hydraulic measurement and functional analysis of fuel injection valves. This involves both the sale of new equipment and the servicing of existing equipment. Sonplas has so far integrated the IAV Cross into its test benches. In the future, Sonplas will exclusively market this IAV product under the name IAV Cross and will also be responsible for maintenance and spare parts service of the IAV Cross.
For years, IAV has been using the IAV Cross to test the injection rates and quantities of any injectors for gasoline, diesel and gaseous fuels. In a cooperative project with Sonplas, the system was geared to hydrogen applications in 2022. Hydrogen will also become increasingly important as an energy carrier for engine combustion in the future because it does not release CO2.
As a sign of the new cooperation, IAV and Sonplas will jointly show the IAV Cross at the "Automotive Testing Expo" – the leading international trade fair for testing and validation technology in Stuttgart (June 13-15, 2023).
For more information on the IAV Cross, click here.